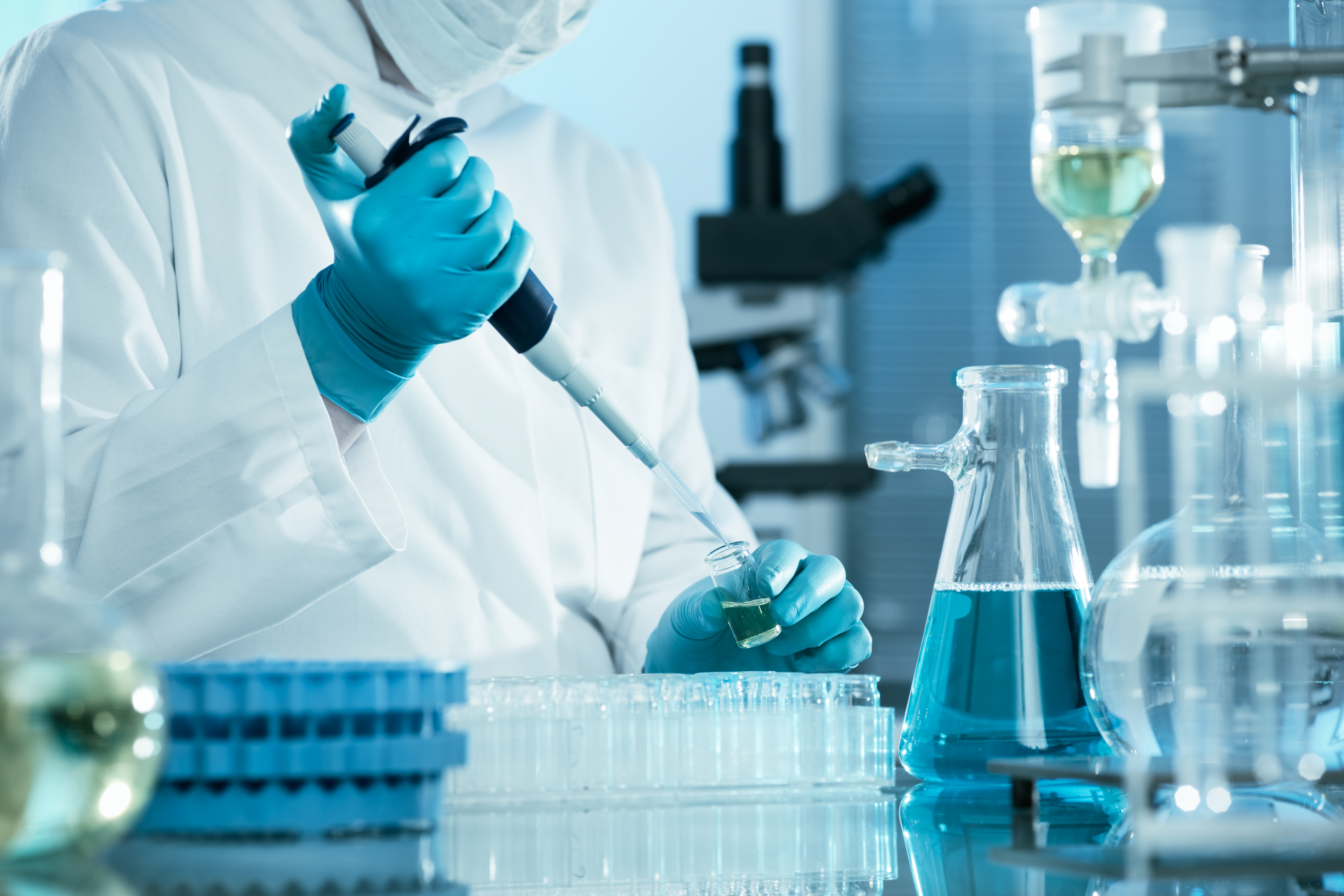 Welcome to Haysville Health Mart Pharmacy
We are an independently owned and operated pharmacy. At Haysville Health Mart Pharmacy we are dedicated to providing our customers with the best pharmacy care possible. Our experienced pharmacists and staff are willing and able to serve you and your family. We offer a variety of professional services to ensure your experience is convenient, quick and friendly. At Haysville Health mart, we care beyond prescriptions, find out today why we are the right pharmacy for your family!
Quick Look At What We Offer
See what we can provide for you & your health!
Get in touch
Haysville Health Mart Pharmacy 145 N Main St, Haysville, KS 67060